The employees of Complete Bus are vital to the success of our company. From the sales reps and technicians who work alongside our customers, to the behind-the-scenes staff who provide support at every turn, it's our people who make our company strong. If you are interested in joining our team, check out our "Current Positions" listed through the Ohio Cat® job portal at the link below.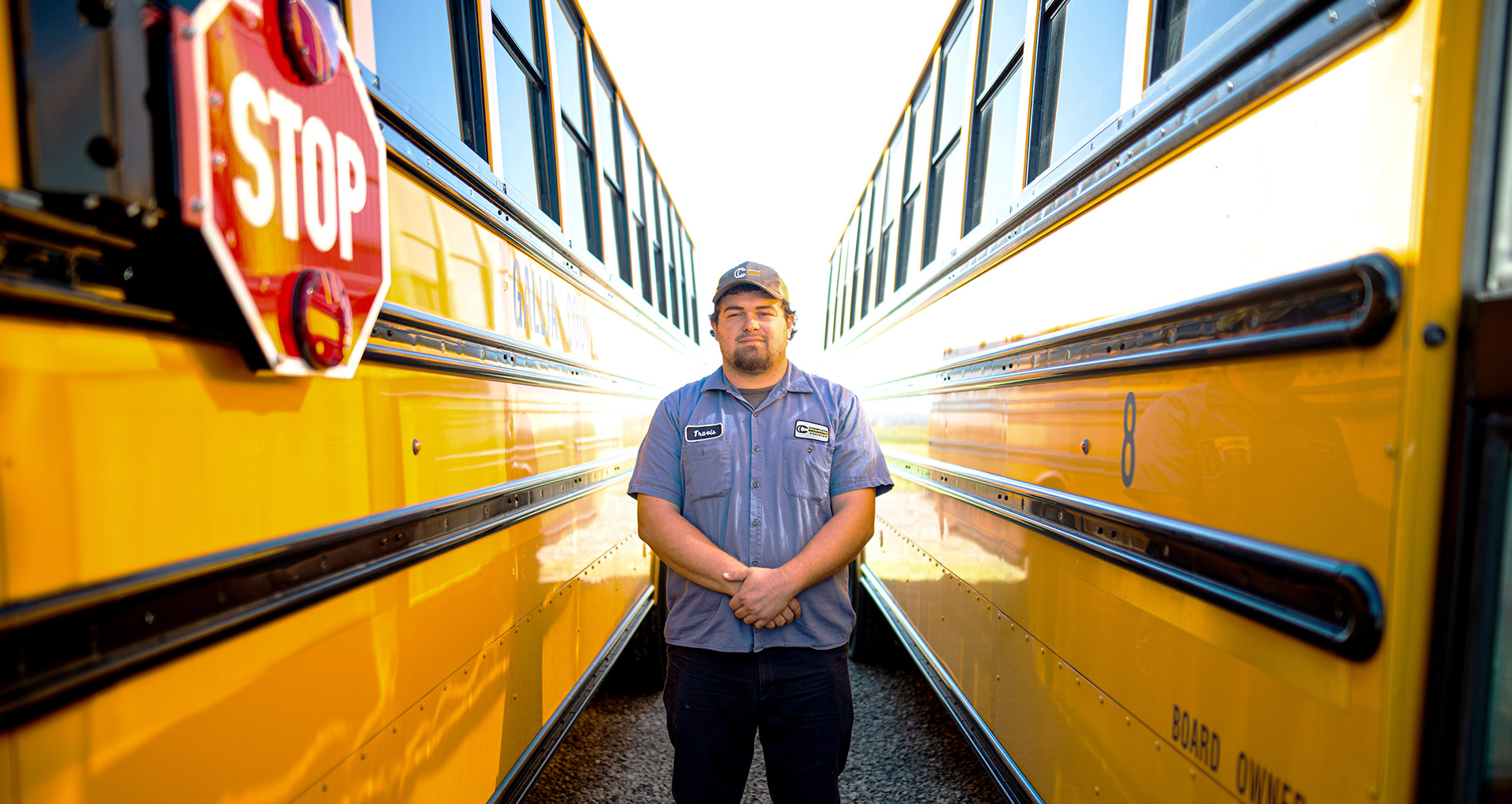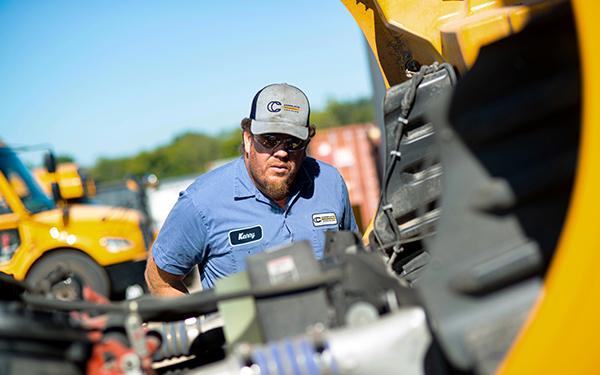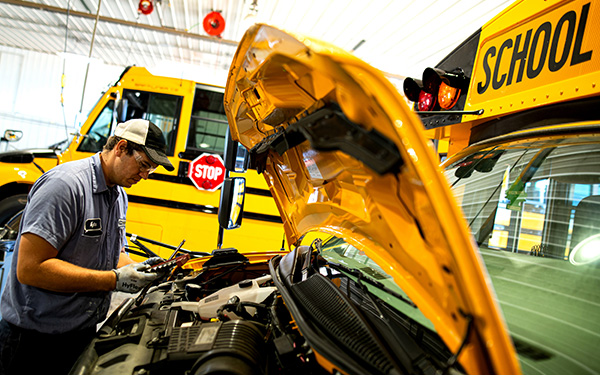 EXPLORE OUR CURRENT POSITIONS. APPLY WITH COMPLETE BUS ONLINE
Please note: Our Careers site includes opportunities available through Ohio Machinery Co., which includes Ohio Cat Equipment Division, Power Systems Division, Ohio Ag Equipment, Complete Hydraulic Component Service, and SITECH systems. Please view the location on the job types to determine which opportunities are available for Complete Bus.
Medical Mutual | No Surprises Act/Transparency Under the Consolidated Appropriations Act, 2021
© 2023 Complete Bus & Specialty Vehicles - All Rights Reserved